Mouse Sensitivity Converter
Information
This calculator converts your gaming mouse sensitivity between games, allowing you to maintain the same level of consistency in your aim when playing multiple games.


How to Use Calculator
Select your game and input the sensitivity value found in your game config, then select the game you want to convert the value to, the result will be calculated and displayed immediately in the corresponding field below the input.

For a more accurate sensitivity result input your Mouse DPI (normally displayed in your mouse software settings). This will also provide you with information how many centimeters, or inches, of mouse movement it takes to complete a 360° turn in game.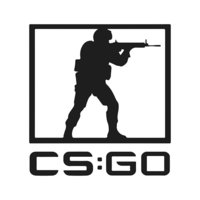 Visit Website
Mouse sensitivity converter for CS:GO. Counter-Strike: Global Offensive is a multiplayer first-person shooter video game developed by Hidden Path Entertainment and Valve Corporation. CS: GO expands upon the team-based action gameplay that it pioneered when it was launched 19 years ago. CS: GO features new maps, characters, weapons, and game modes, and delivers updated versions of the classic CS content.